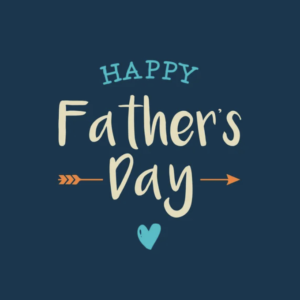 Dear Parents and Families,
Happy Father's Day to all the dads out there. We thank you for the support you give to our students.
Little Bright Minds Preschool Ltd will be offering Before School Age care and After school Age care starting September 2023.
To register please call 778-387-0061. Hours are 7am to 8:50am 3pm to 6pm Monday to Friday On School Days only.
Preschool is also offered for 3 to 5 year olds from 9:15am to 2:15pm. Please call 778-387-0061 for more information.
National Indigenous Peoples Day
TUESDAY

JUNE 20

Kindergarten/Gr. 7 Rehearsal at 9am in the gym

WEDNESDAY

JUNE 21

National Indigenous Peoples Day

Kindergarten/Gr. 7 Rehearsal at 9am in the gym

Div's 7,8,9,10 field trip to Annieville Park

THURSDAY

JUNE 22

Kindergarten/Gr. 7 Rehearsal at 9am in the gym

Yoga with Kids and Parents at 3:30

FRIDAY

JUNE 23 

Grade 7 Year End Assembly at 9:15 at Delview

Grade 7 Celebration (for grade 7s at 12pm) at Delview

Div 4&5 Field trip to outdoor pool at 12pm 

MONDAY

JUNE 26

kindergarten messy day

Grade 6/7 Bhangra after school 

TUESDAY

JUNE 27

K-6 Assembly at 9:30 

Div. 12 & 14 messy day

THURSDAY 

JUNE 29

Term 3 Report Cards Published

Year End Slideshow/Bhangra Performance

10:30 Dismissal (Last Day for Students)

FRIDAY 

JUNE 30 

Administrative Day – No School for Students