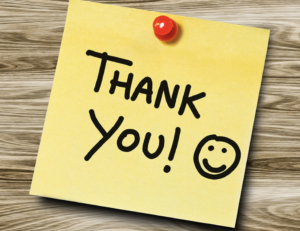 Dear Parents and  Families,
Thank you for coming out to support our Sports Day. We had a great day and it was wonderful to see so many families come and join us.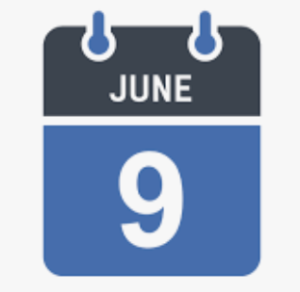 We'd like to say a little thank you and let parents know that we appreciate you! Please come join us on June 9th from 9am-10am in the library for some treats and a warm beverage.
TUESDAY

JUNE 6

Div. 15/16 Maplewood Farm field trip

WEDNESDAY 

JUNE 7

Jump rope for Heart Skipping Day

kindergarten open house afternoon session at 1pm

kindergarten open house after school session at 3pm

FRIDAY

JUNE 9 

Parent Appreciation Tea in the Library  from 9am-10am

MONDAY

JUNE 12

Grade 6/7 Bhangra at 3:00pm

FRIDAY

JUNE 16